Details:
The suspect pictured below (Fabian Isfan) has been identified in numerous thefts
across the country. He has been tied to a Roma organized crime group and
targets coin, antique, Pawn and jewelry stores. Isfan is in custody in New York
City and has additional warrants outstanding in Texas and Florida.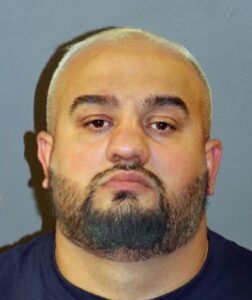 Anyone with information contact;
Doug Davis
817-723-7231
Doug@numismaticcrimes.org