Detectives are investigating an armed robbery of Affordable Jewelry and Precious Metals East
Portland, Oregon by two male suspects on 08/25/20. One suspect entered the store severely
injured the manager and then buzzed in the second suspect. Both suspects appeared to be
M/W, 5'10" tall. One had noticeable short brown hair the other had darker wavy hair. The
suspects left with the listed coins and currency.
6 one tenth oz American Gold Eagles
1 one quarter oz Austrian Philharmonic
7 one oz South African Krugerrands
13 one oz American Gold Eagles
4 one oz Gold bars 3 Valcambi 1 Credit Suisse
one 100 gram gold Perth Mint bar
$10,000 in cash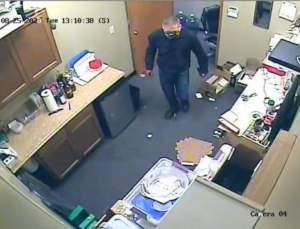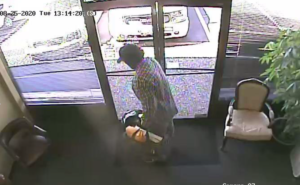 Anyone with information contact:
Det. Todd Prosser
503-823-9320
or
Doug Davis
Doug@numismaticcrimes.org
817-723-7231