On March 28, 2022 a male subject entered Voeck's Fox Valley Coin & Diamonds in Kimberly, WI and wanted to buy a roll of gold coins. The suspect displayed a large amount of cash and as the employee was showing him the coins he grabbed the roll and ran out of the business. The suspect jumped into a brown SUV and fled the scene. A security guard who followed the suspect out of the
store shot at the vehicle as the suspect attempted to run him over.
A short time later the vehicle was spotted in a parking and the suspect was taken
into custody. The suspect was identified as Travis Burrell from Brooklyn Park,
MN. Based upon the interview with Burrell, investigators believe he may be
involved in other coin thefts in Minnesota.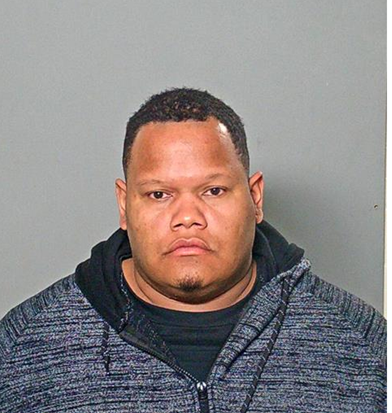 Anyone with information contact:
Doug Davis817-723-7231
Doug@numismaticcrimes.org